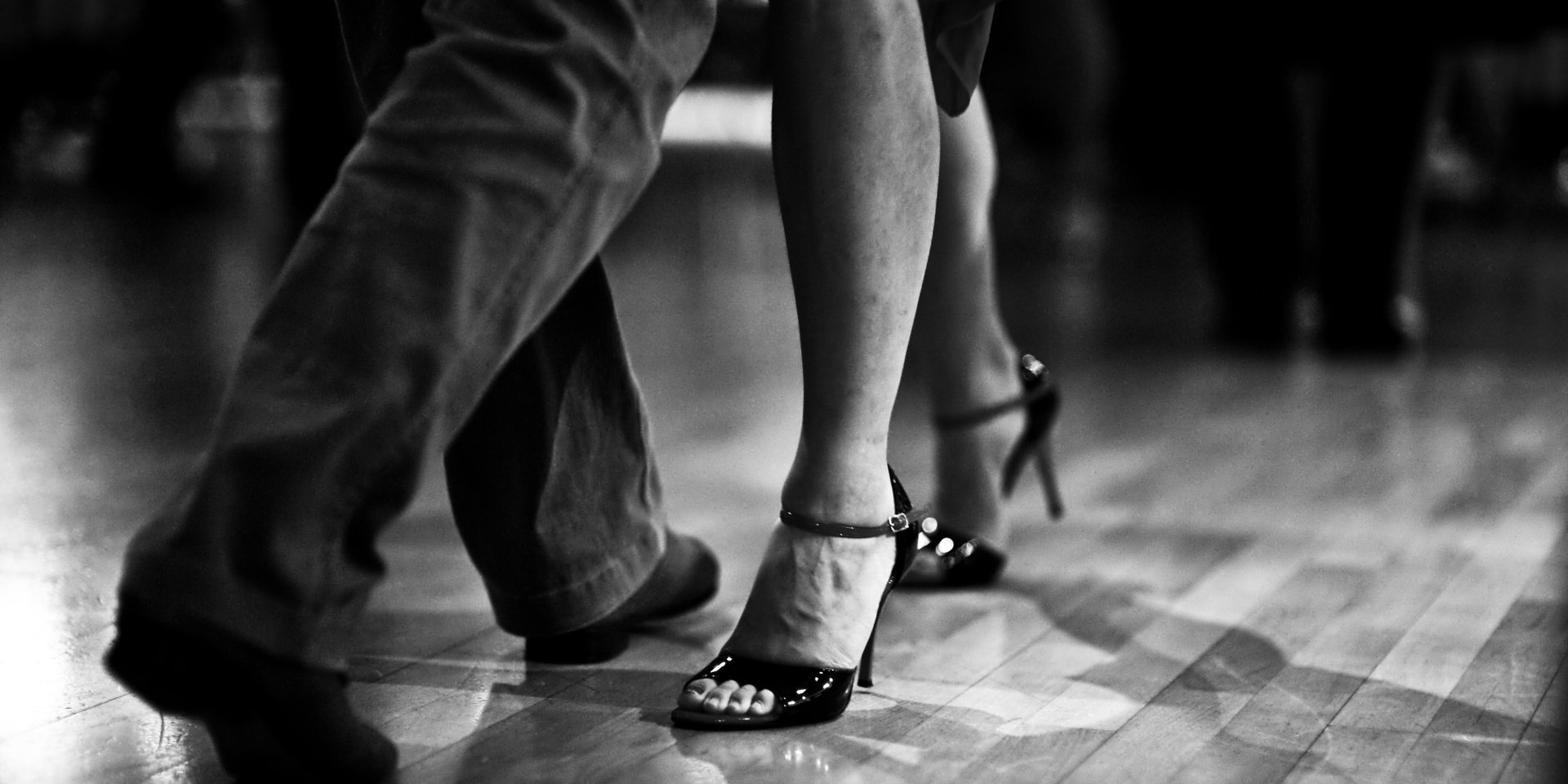 Ballroom, Latin and Swing dance music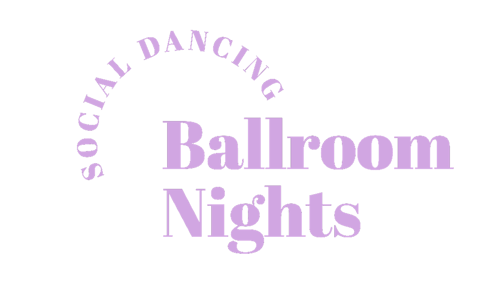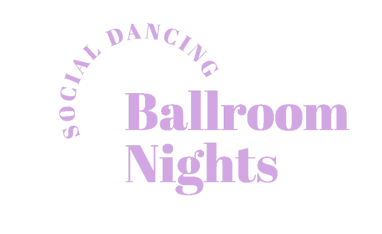 Our music playlist includes
Waltz
Foxtrot
Quickstep
Tango
Argentine Tango
Viennese Waltz
Cha Cha
Rumba
Salsa
Merengue
Bachata
Samba
West Coast Swing
Night Club Two Step
Bolero
Jive
Mambo
Country Two Step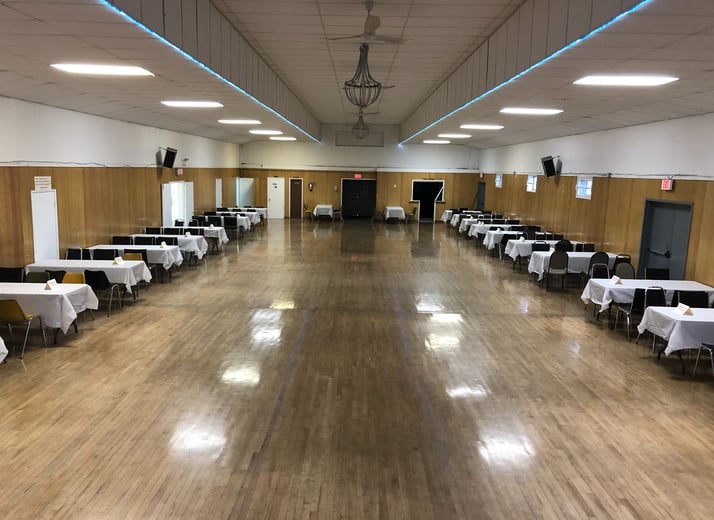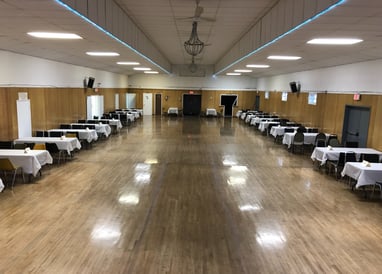 You'll find a huge 3600 sq. ft dance floor at Kennedy Hall, that has been recently refinished. Sprung hardwood floors of this size are scarce these days. Ballroom and Latin dancers appreciate having plenty of room to stretch out.
Whether you've been dancing for years, or have just learned a few new steps, Ballroom Nights is the place to be for dancing and socializing.
Each event is casual, fun and full of great dance music. We welcome novice, intermediate and advanced dancers to the dance floor at Ballroom Nights.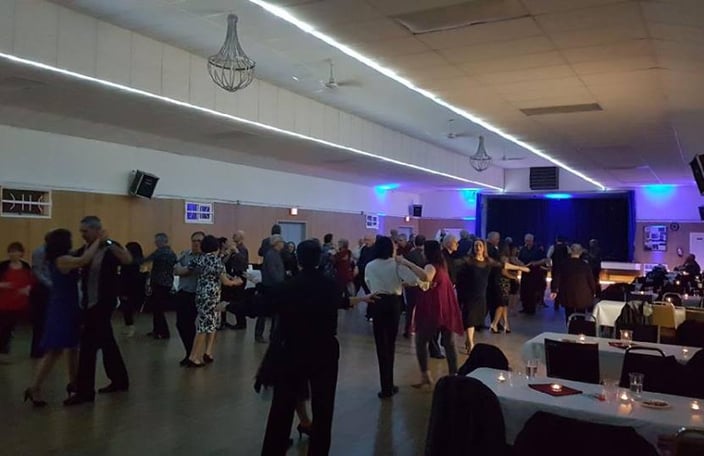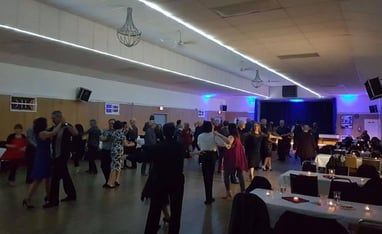 January 28, 2023
April 8, 2023 - Easter Dance
May 13, 2023
September 30, 2023
November 25, 2023 - Christmas Dance
8870 120th Street (Scott Rd)